Ever wondered, if there where a place to see those pictures in the puzzles of Mansion of madness. Well Look no further, I will not show you have to solve them as that is random from time to time. whenever you play the game.
But here are the pictures from puzzles i have found so far.
This page will be updated if i find more and if more are releases.
This does not cover all the puzzles as the other types of puzzles does not
have a standard solution, so you will have to figure those out by yourselves.
Puzzle picture 1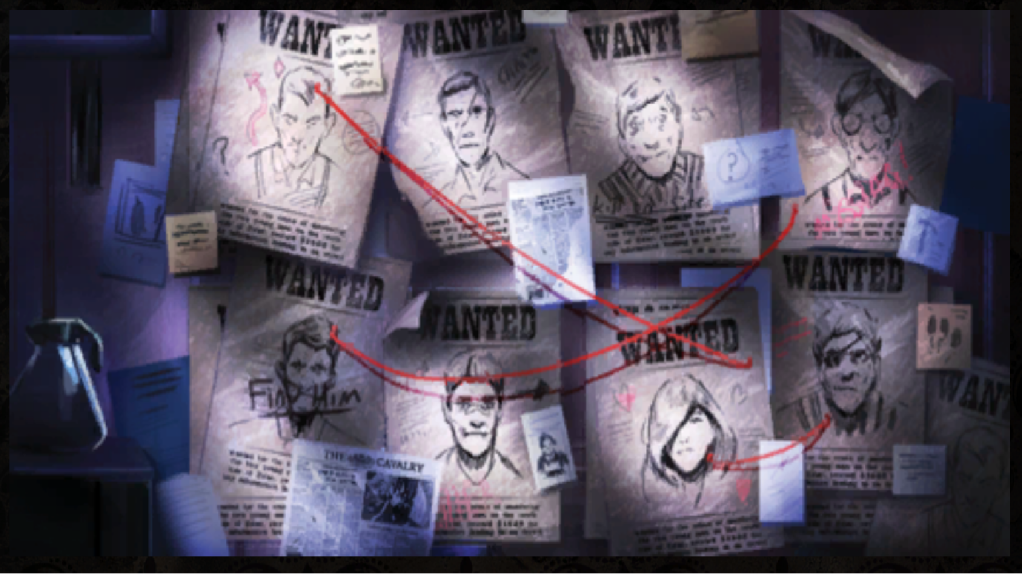 Puzzle Picture 2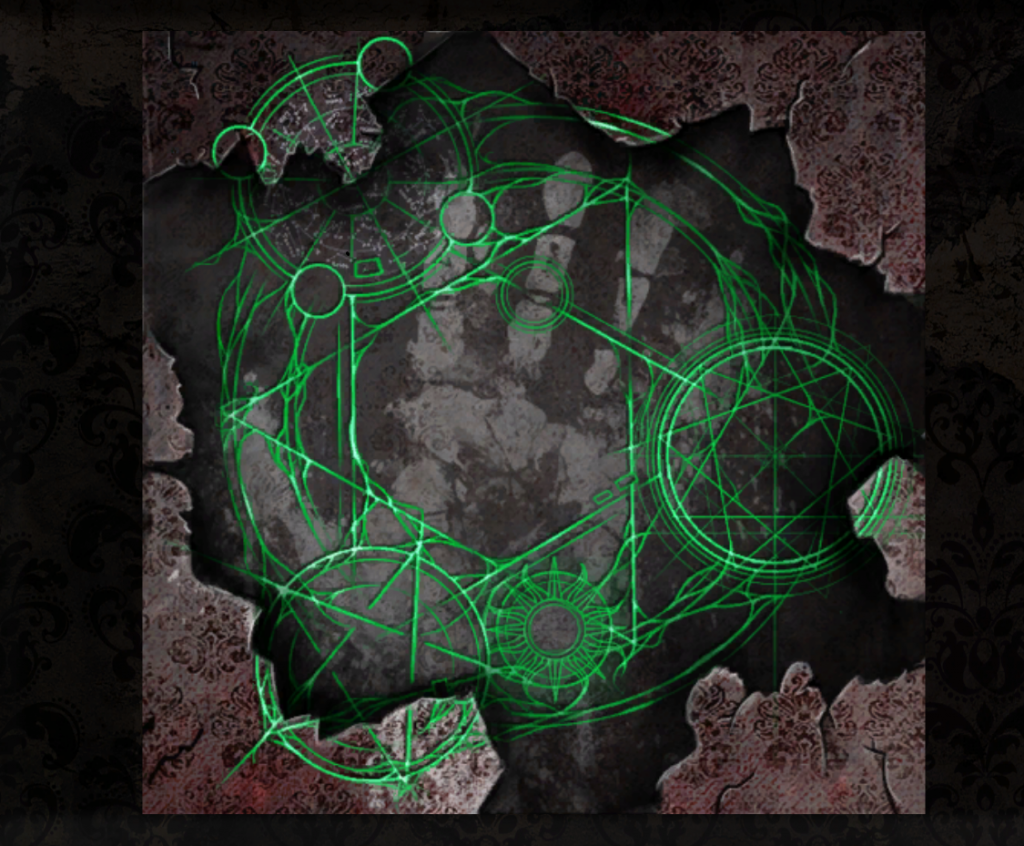 Puzzle Picture 3
Puzzle Picture 4
Puzzle picture 4
Support to keep lindhardgaming.dk going