The imperial base was buzzing with life, the engineers was busy preparing the Tie Advanced X1 for battle, and they took extra care around this TIE it was not just a TIE, it was Lord Vader's Personal TIE, and he wanted it upgraded with some new equipment, so yes they where busy.
"we have to get ready we are on a tight Deadline here people", the Chief Engineer was shouting.
"We only have 2 weeks before these ships should be good to go"
On Lord Vaders Tie Advanced x1 we need the following upgrade People Go go Go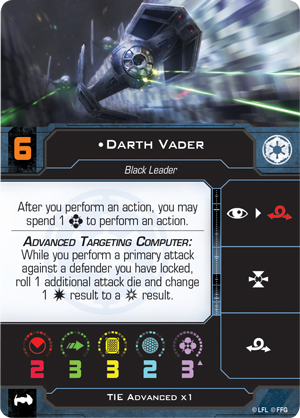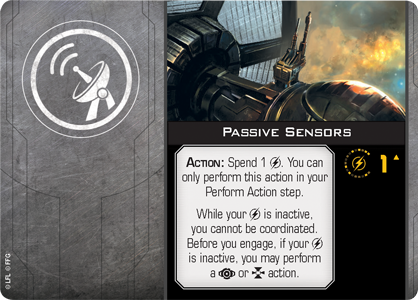 In the other end of the Hangar a Large ship has arrived a VT-49 Decimator, it is Rear Admiral Chiraneau who has arrived, He has been ordered to Escort Lord Vader into battle, where there will be skirmishes Expected which is why he also ordered installation of upgrades on his ship A.s.a.p.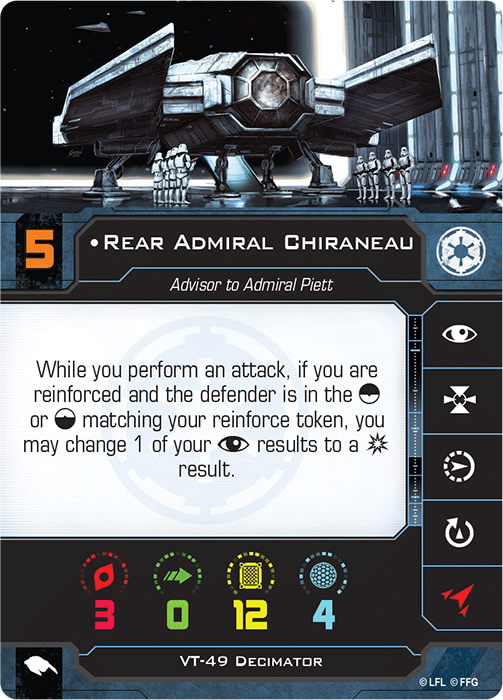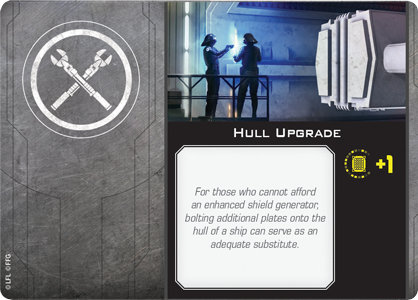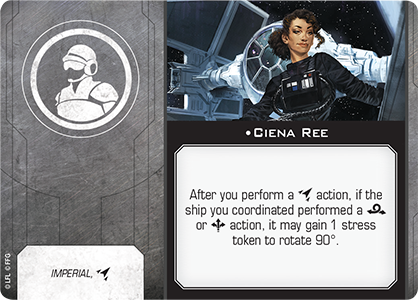 Chiraneau walks straight to the deck officer, and tell him that he needs to know who will be the flight Leader for this mission with him and Lord Vader.

The deck officer tells him that it is an experienced yet not the best leader for this mission, but apparently the emperor is fond of him at the current state of the empire. Which is why he has been chosen as Flight Leader.
He will do the best he can, to lead You and Lord Vader through the small skirmishes that will take place in near future.
Chiraneau looks at the deck officer, you better get my crew ready, we got skirmishes to win.

Support to keep lindhardgaming.dk going