What list will i bring to Faraos Store Championship
Things has changed, Wave 11 is out. But i am still going to hold steadfast in a variation of my list from the last Store Championship. Where i managed to finish in top 6 of the day.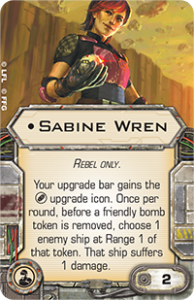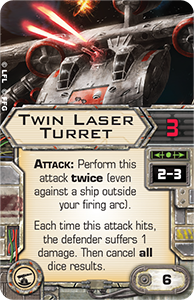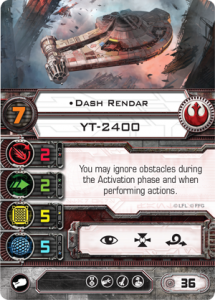 This is the list i am going with to the Store Championship this saturday. I am looking forward to field it. In a mix of i guess alot of biggs lists, and other wave 11 list, as i think they will be legal. And ofcourse the only addition from that new wave i have added is the bomblet generator, which seems very cool. Although it is more random that seismic charges, but got potential to do more damage than a seismic charge.
My Expectations!
As this tournament is bigger. Than the one i finished in top 6. I dont have so much expectation for at top 8 spot this time. It would be nice to be en top 8. Or even top 4. but hey we are atm 35 contestants. So maybe it will be ok. And I will finish at the top. Or as i know myself i will be right in the middle of nowhere. But only time will show what will happen on saturday.
All i know is the day will be long. And mentally very hard. because og the many games. It is all in good fun. And i really like playing so many games in a day. You really get to feel your list. And if i know myself right i will make some brain dummies during the games. But i will try to minimize them. It is what is needed to be better. I need to correct what ever errors i get.
Will it be a though day?
This will be a VERY tough day, it would be approximately 5 round swiss, with a cut to top 4. It will be 1 hour and 15 minutes pr match. So for the people who go all the way that is 8½ hours of X wing, on high level. Where you get pushed to your tactical Limit nearly in every match. I know for my own part is that i can feel it when nearing round 4 and 5.
But hey I am still having a lot of fun. Which is what you should have also when participating in these kind of tournament. Ofc when the game starts it is your way or the highway. But be sure to have some energy food with you and remember to keep liquid flowing. Because you need to be ready.
Store Championships. Who will join a tournament like this ?
Well this is special as this is in Copenhagen. So for this tournament. We are going to see a lot of swedes and offcourse danish people from around Denmark. And at this point i actually dont know if we will get any other countries represented. But i know that this Store Championship is one of the largest we have in Denmark.
So this is in short terms an international Store Championship. and we have it right here in Copenhagen Denmark. You can see the event on facebook right here.
My writeup from the last Store Championship. Can be seen here.
And you can read my blog about Wave 11 here.
Support to keep lindhardgaming.dk going